Local Service Back by an International Franchise
With more than 30 years of experience, we offer windshield repair or replacement services in Ocean and Monmouth counties, New Jersey. Over the last three decades, we have repaired or replaced more than 25,000 windshields for individuals and local businesses alike, including RVs, large commercial vehicles, and municipal fleet vehicles (police, fire, rescue, etc).
New Jersey Local Auto Glass Inventory
We carry a massive inventory of windshields for all major makes and models of vehicles on the road today. Our New Jersey-based warehouse is routinely restocked by the best auto glass manufacturers in the world. We stock windshields locally so you don't have to wait on special orders.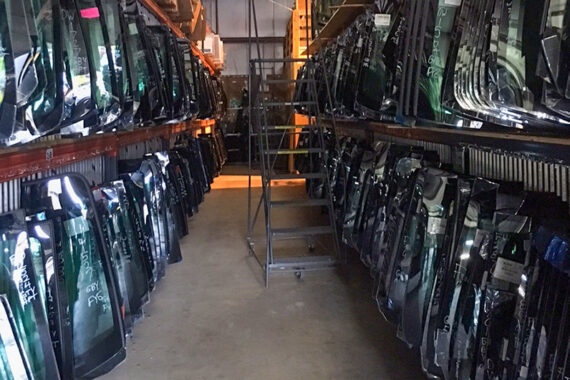 Call us today at 732-278-0902 to schedule an appointment, quote, or consultation. Of if you prefer, you can email us or fill out our convenient Quote Request form.
Our prompt, professional, and courteous technicians will come to your home or place of business to perform the windshield repair or replacement at your convenience. Windshield repair and replacement in New Jersey is all we do.